The Cabal is thrilled to announce our latest collaboration, New Leaf.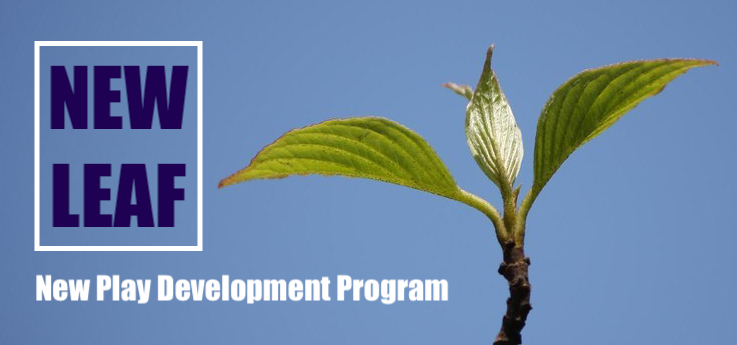 New Leaf is a new play development program that focuses on uplifting the work of Minnesota-based playwrights. In its inaugural year, New Leaf will present staged readings of five new plays by the five members of the Cabal, in partnership with Artistic Producer Sophie Peyton and Arts' Nest, funded by a grant from the Metropolitan Regional Arts Council.
Dates:
GEMMA IRISH Tuesday, September 10th @ 7:00pm
HEATHER MEYER Tuesday, October 8th @ 7:00pm
RACHEL TEAGLE Tuesday, October 22nd @ 7:00pm
ALAYNA JACQUELINE Tuesday, November 19th @ 7:00pm
KATHERINE GLOVER Tuesday, December 10th @ 7:00pm
Location: The Phoenix Theater, 2605 Hennepin Avenue, Minneapolis, MN
All events are free and open to the public. Each reading will conclude with a facilitated feedback session between the audience and the artistic team.
"We put the playwright at the center of our development process," says Sophie Peyton, Artistic Producer for the program. "There's really nothing like it in town. We focus specifically on local playwrights to enhance the quality of new scripted plays in the Twin Cities, and to challenge what can sometimes be a risk-averse culture around new work development."
This activity is made possible by the voters of Minnesota through a grant from the Metropolitan Regional Arts Council, thanks to a legislative appropriation from the arts and cultural heritage fund.